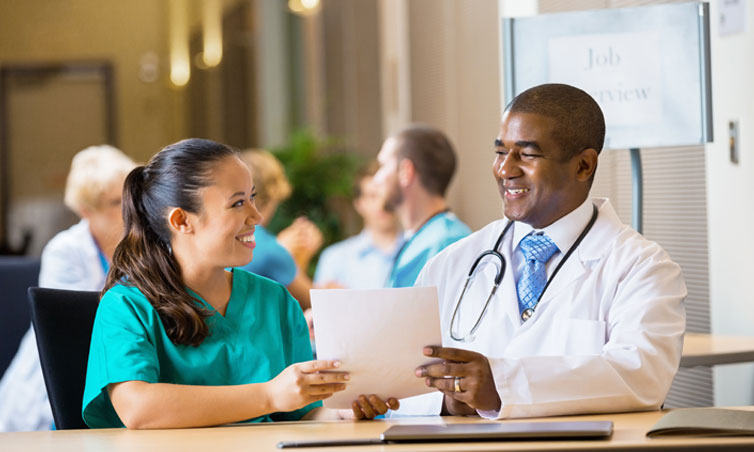 Medical Assistant
PCI Health Training Center's Medical Assistant training prepares a graduate to work as an entry-level Medical Assistant. Our specialty areas include Medical Administrative Office Assistant, Clinic Assistant, Clinic Tech, Medical Office Manager. Medical Assistant Program graduates will be able to assist in physical examinations, perform electrocardiograms, and basic laboratory tests.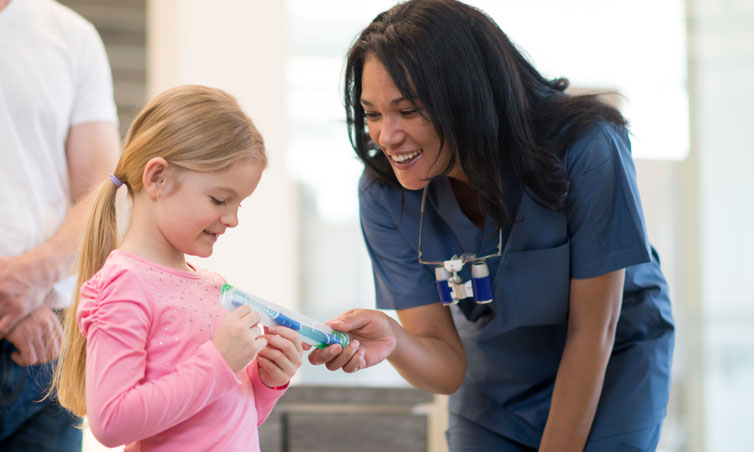 Dental Assistant
Our hands-on Dental Assistant program curriculum combines lectures with practical exercises in the dental operatories and dental laboratories. The Dental Assistant Program prepares a graduate to work as an entry-level Dental Assistant, Dental Receptionist, Office Manager or Dental Hygienist Assistant in a dental office, specialty practice, or dental clinic.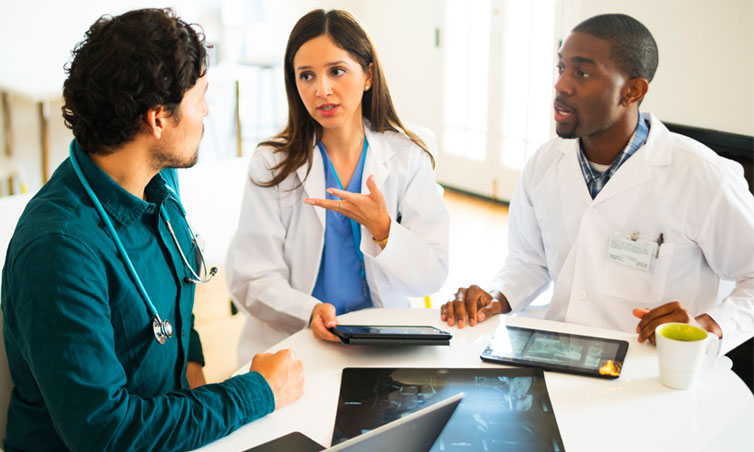 Medical Office Assistant
The Medical Office Assistant Program is designed to prepare graduates to work as an entry-level medical front office assistant, receptionist, insurance billing, insurance collector, appointment scheduler, medical secretary, or medical records clerk, in health care centers, clinics, hospitals, ambulatory care centers, and medical billing offices.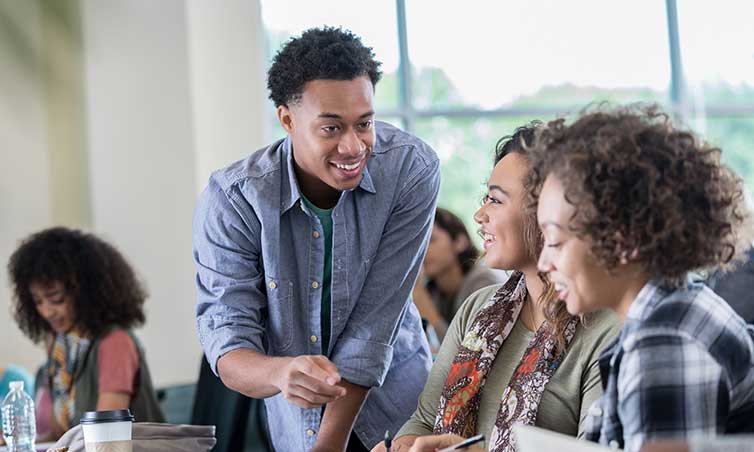 Eligible Career Pathway Program
The Eligible Career Pathway Program (ECPP) provides the opportunity for a student to complete their high school diploma while concurrently being enrolled in one of PCI's Healthcare Training programs.