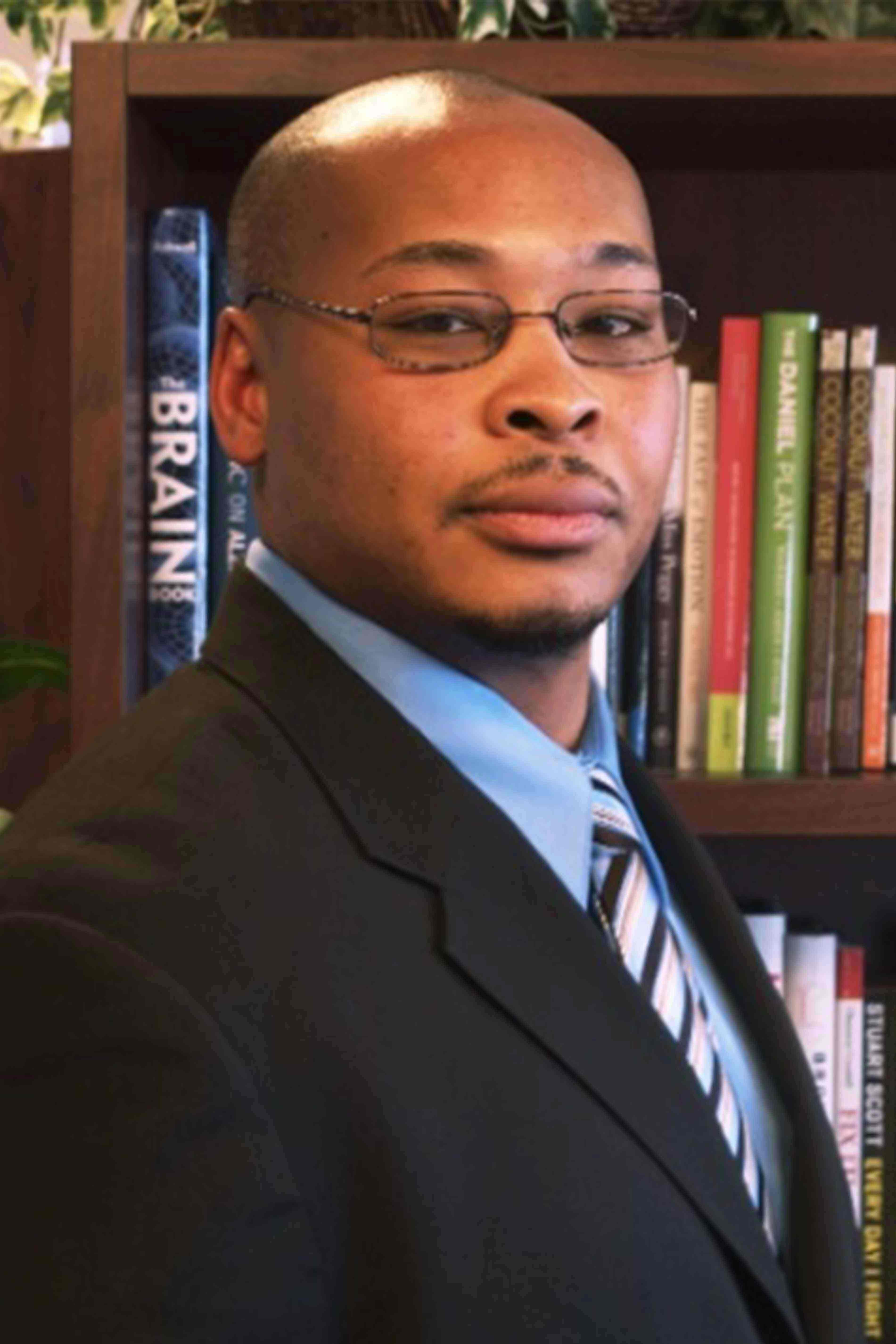 LeAllen Hawkins, MBA
PRESIDENT
PCI Health Training Center
Passion, Commitment and Integrity! These are just a few of the core values PCI staff, students and alumni exemplify in our PCI Pride! For 28 years, our mission has been to do the "right thing" by maintaining the highest standard of classroom excellence and career readiness, in the comfort of a supportive, interactive learning environment.
One of Thomas Jefferson's founding principles on higher education was inclusion by diversification; meaning the institution of college, should not be limited to one standardized, structure or format, but instead encompass a diverse system of student centric approaches to learning, training and overall personal growth and development. In short . . . different types of college, for different types of students!
At PCI, we recognize our students are not only different, but incredibly unique! They desire to possess the skills and knowledge preparing them to make an immediate, positive impact on their lives, their community and the workforce. Through persistence, dedication and hard work, we partner to build a knowledgeable, professional foundation that will best fit their educational needs and meet industry demands, while ultimately positioning them for success in a growing healthcare field.
We invite you to join, feel and share in our PCI Pride!