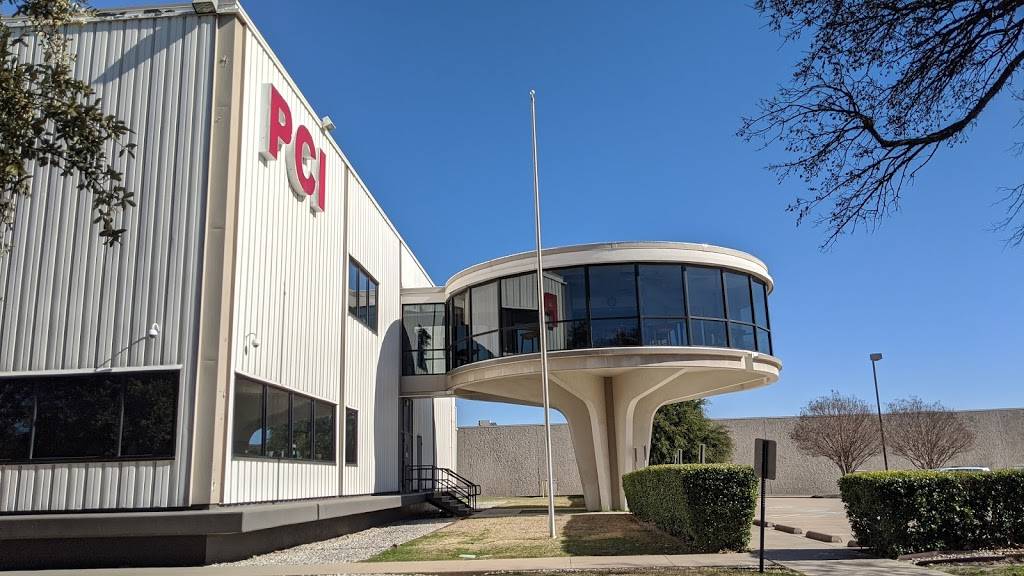 RICHARDSON, TX
1300 International Parkway
Richardson, Texas 75081
Conveniently located just off Central Expressway (75) on International Blvd between Arapaho Rd and Collins Blvd in Richardson, TX.
DART 372 access located just off the corner Arapaho Blvd and International Pkwy. DART 360 access located at the corner of Alma Rd and Security Row
Medical Assistant Training
Medical Assistant Training – Distance Education/Hybrid
Medical Office Assistant Training
Dental Assistant Program
Eligible Career Pathways Program (GED Plus Medical Training)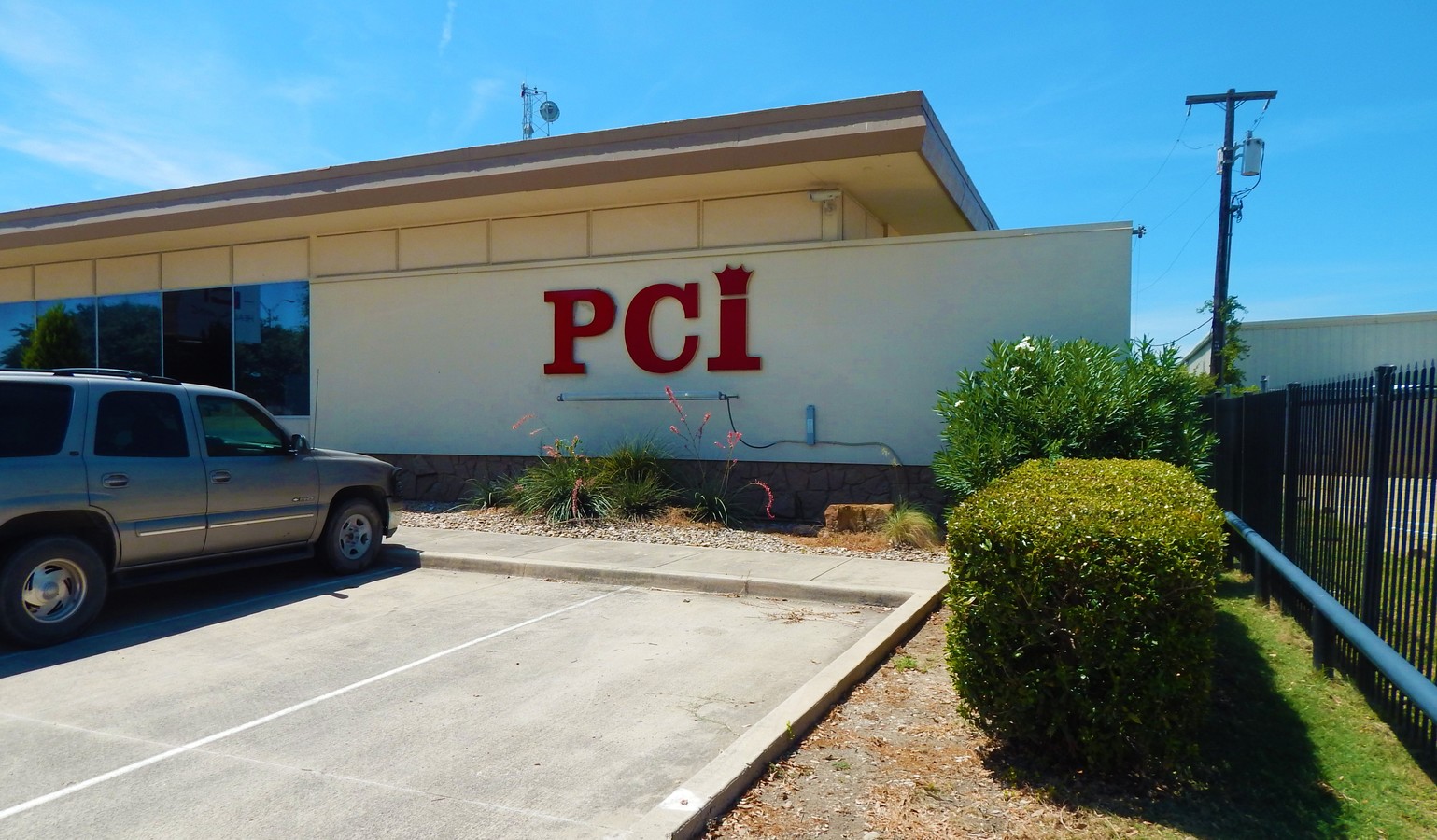 DALLAS, TX
8101 John W. Carpenter Freeway
Dallas, Texas 75247
Conveniently located just off the John W Carpenter Freeway at the corner of Metromedia Place between Regal Row and Mockingbird in Dallas, TX.
Medical Assistant Training
Medical Assistant Training – Distance Education/Hybrid
Medical Office Assistant Training
Eligible Career Pathways Program (GED Plus Medical Training)