Start Working Toward a Brighter Future
Dental Assistant
In as little as nine months, PCI can prepare you for a career in Dental Assisting. This program, which is only available at our Richardson location, is comprehensive and immersive, and designed to provide you with the skills you need to begin your career in this field.
Our Dental Assistant program offers you the opportunity to choose a career path that interests you, including:
Dental Assistant
Dental Hygienist Assistant
Dental Receptionist
In as Little as 9 Months


PCI's Dental Assistant Program will prepare you to:
Perform X-rays
Assist with dental procedures
Conduct administrative tasks using dental software
Schedule and coordinate patient appointments
Dental Assistant Training Curriculum
Our Dental Assistant program combines lectures with practical hands-on exercises in our dental operatories and labs.
In the Classroom
The classroom portion of this program will provide you with knowledge and skills, including anatomy and physiology, clinical procedures, preparing patients for treatment, chairside assisting, and radiology.
In The Lab
Under the guidance of instructors with experience in the field, you'll learn a variety of hands-on skills, including performing basic dental procedures, identifying and using dental instruments, and preparing materials for chairside assisting. Your training also includes an off-site externship at a dental office that provides a real-world experience.
PCI's Dental Assistant program prepares graduates for the Dental Assistant Examination to become a Registered Dental Assistant in the State of Texas.
Dental Assistant Occupation Outlook
The job outlook for Dental Assistants projected to grow by 11% from 2018 to 2028, faster than the average for all occupations as ongoing research linking oral health to overall health continues to increase the demand for preventative dental services.1
1US Bureau of Labor Statistics
We're Committed to You
At PCI Health Training Center, you're more than just a student – you're part of our family. From the moment you enroll until long after you leave, you'll have access to our services, supportive environment and the network to help you achieve your career goals. From job searching strategies to resume writing to interviewing practice, we're committed to your success.
Accreditation and Memberships
PCI Health Training Center is accredited by the Accrediting Commission of Career Schools and Colleges (ACCSC).
PCI Health Training Center is approved and regulated by the Texas Workforce Commission – TWC Career Schools and Colleges Section.
PCI Health Training Center is a member of the following organizations:
Career Colleges and Schools of Texas – CCST, Career Education Colleges and Universities – CECU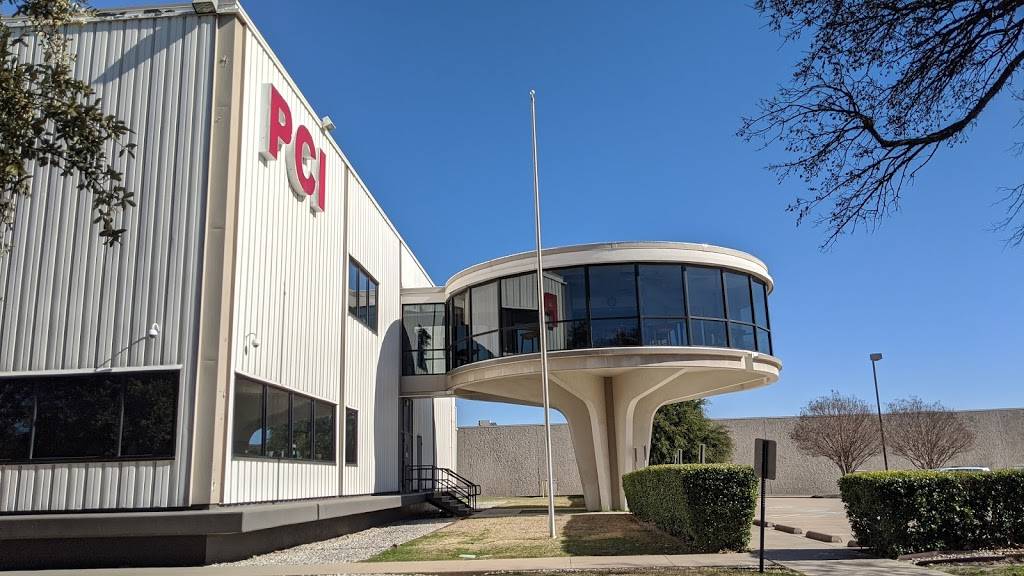 Richardson, TX
PCI Health Training Center's Richardson campus offers Dental Assistant Training. With a program that can prepare you to become a medical assistant in as little as 9 months, you may be well on your way to a rewarding career.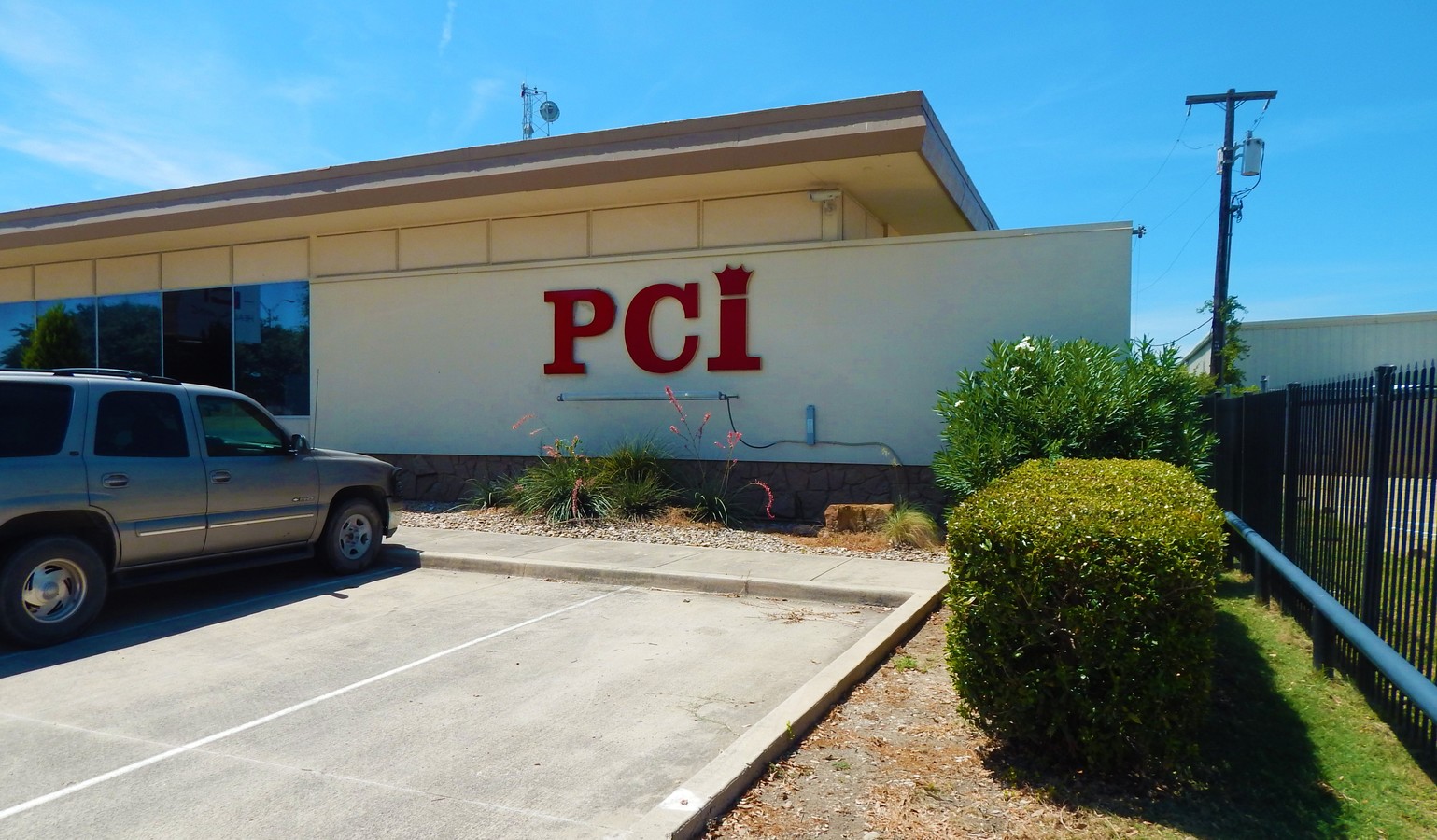 Dallas, TX
Dental Assistant Training is offered at our PCI Health Training Center's Richardson campus.