From the moment you arrive and long after you leave, you will benefit from the people you meet, the services we provide, and a supportive environment to help you achieve your goals. PCI Health Training Center will provide you with guidance and direction regarding job searching strategies, resume writing and interviewing best practices. Although employment opportunities hinge on various factors and are not guaranteed, we are committed to keeping you motivated, focused and equipped for a successful career.
Connecting with Employers
Our Career Services department is dedicated to building lasting relationships with employers, businesses and community organizations.These relationships benefit you as you begin your employment search. Many of the area's employers trust our graduates because they are familiar with the knowledge and skills that our students demonstrate during externship and employment.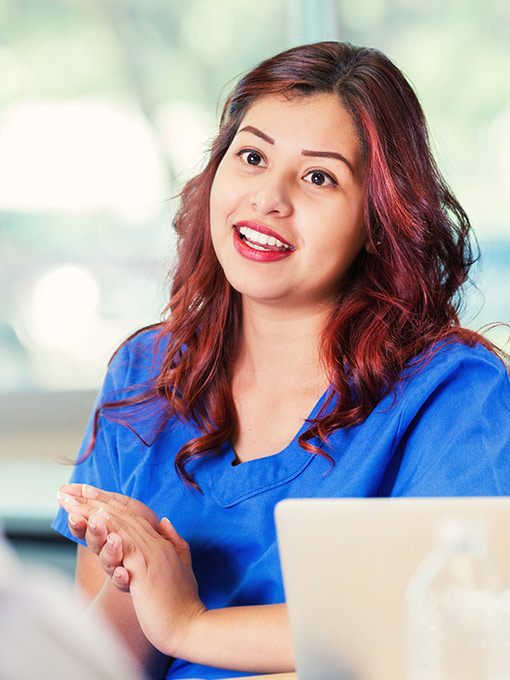 Alumni
Alumni are a great resource for current students. Alumni provide mentorship, career advice, professional development and employment opportunities for our current students. PCI also loves hearing about its Alumni success stories!
For more information, contact us at 214-630-0568 to speak to one of our friendly Career Services advisors.